News
Nutrition - Mental Health - Eating Disorders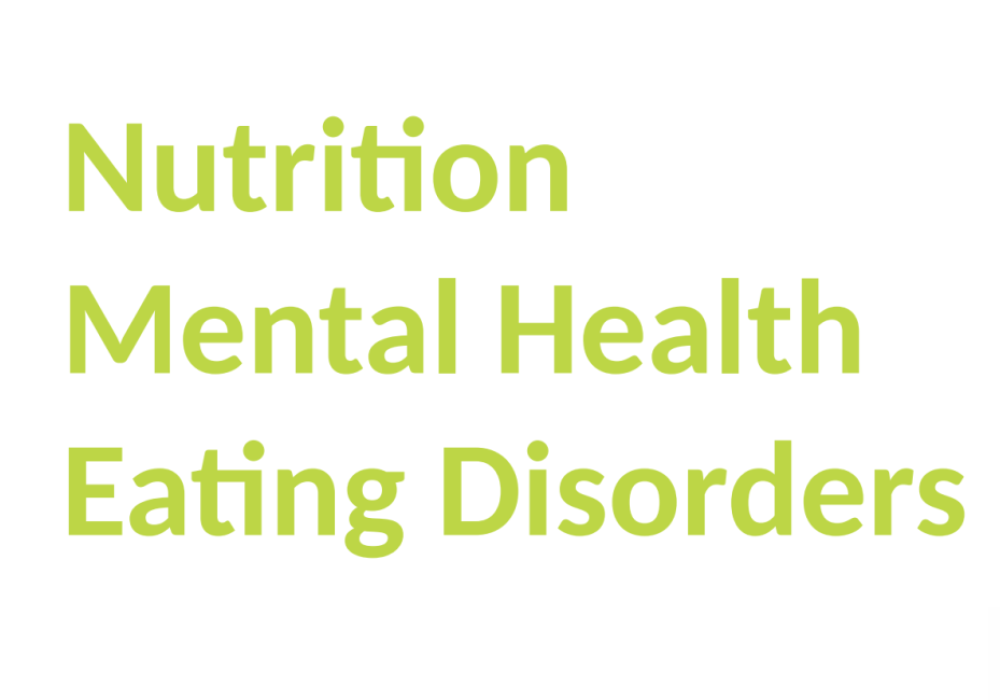 ---
Want some more insight about Nutrition and Eating disorders? Click here to read our presentation to learn more!
Content
What does nutrition mean?
What does mental health mean?
What is an eating disorder (ED)?
Why is nutrition important?
Health implications of an ED or poor mental health?
What can we do to make things better?
---