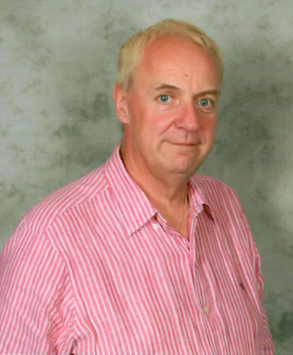 Alan is the founder and Managing Director of Therapy Partners.
Alan's experience and training is varied and thorough, having originally studied Business Studies at the University of Greenwich in 1999 and later the University of Kent, going on to be awarded counselling and psychotherapy qualifications and becoming a BACP professional member in 2014.
Alan has a background of 30 years in entrepreneurship and working alongside some of the world's largest and most successful companies and charities.