Change experts say 95% of the journey of transformation happens by creating awareness.
A life coach is someone who aims to help and empower others to make, meet and exceed personal and professional goals. This can include excelling in the workplace, becoming happy and fulfilled at home, exploring your potential and achieving ambitions.Reaching these goals with a life coach can be a one-to-one facilitative process between a professional coach and client.
The process is driven by the client, whereby the coach provides structure, asking specific questions, identify habits and blind spots, providing supportive education and being an accountability partner for the client.
Life Coaching is a profession that is profoundly different from consulting, mentoring, advice, therapy, or counselling. The coaching process addresses specific personal projects, business successes, general conditions and transitions in the client's personal life, relationships or profession by examining what is going on right now, discovering what your obstacles or challenges might be, and choosing a course of action to make your life be what you want it to be.
Coaching experts hold the belief that each one of us is incredibly resourceful, creative and imaginative: that everyone possesses inner wisdom and strength that can be brought out of the client in new ways.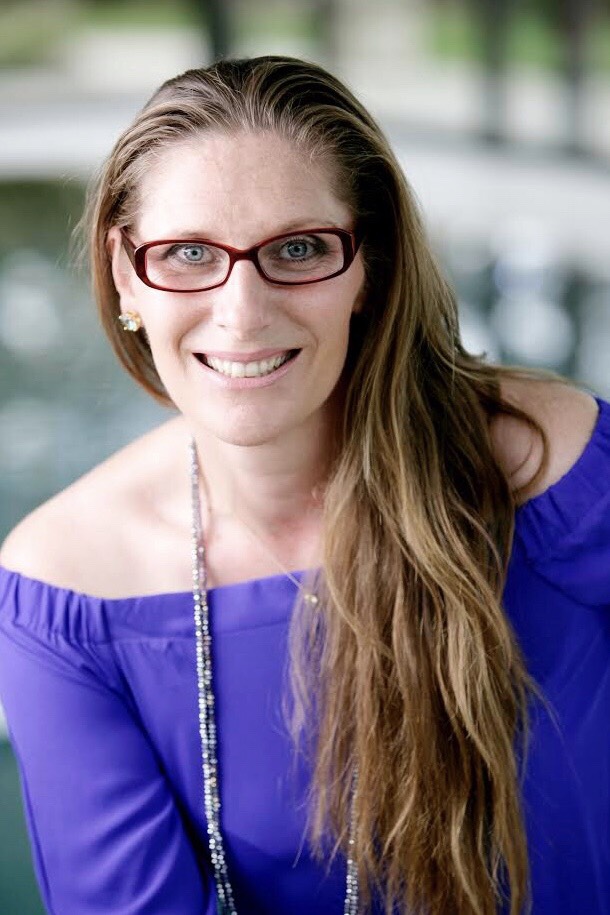 Coaching creates new consciousness using deep thought provoking questions, processes and methodologies. This greater or new awareness is potentially unknown to the client, or if it is known, the real impact and consequences of past behaviours and beliefs are created. This means clients can make better choices and can decide whether to enhance or replace these old ways of thinking, doing, being.
Coaching will take you from where you are now, to where you want to be.
Karen Porter
Life Coach & NLP Practitoner
Fitness Coach