Train to be a coach with our exclusive 7 day NLP Intensive Coaching Course.
Over the past 10 years, Coaching has become a popular career choice, with coaches charging between £100 - £1000 per hour for personal coaching, depending on their expertise and clientele.
Coaches can develop their own unique coaching packages, covering niches that are relevant to their experience, whilst become their own bosses.
Areas coaches can specialise in include;
Personal & Life Coaching
Executive Coaching
Business & Career Coaching
Lifestyle & Fitness Coaching
Children & Young People's Coaching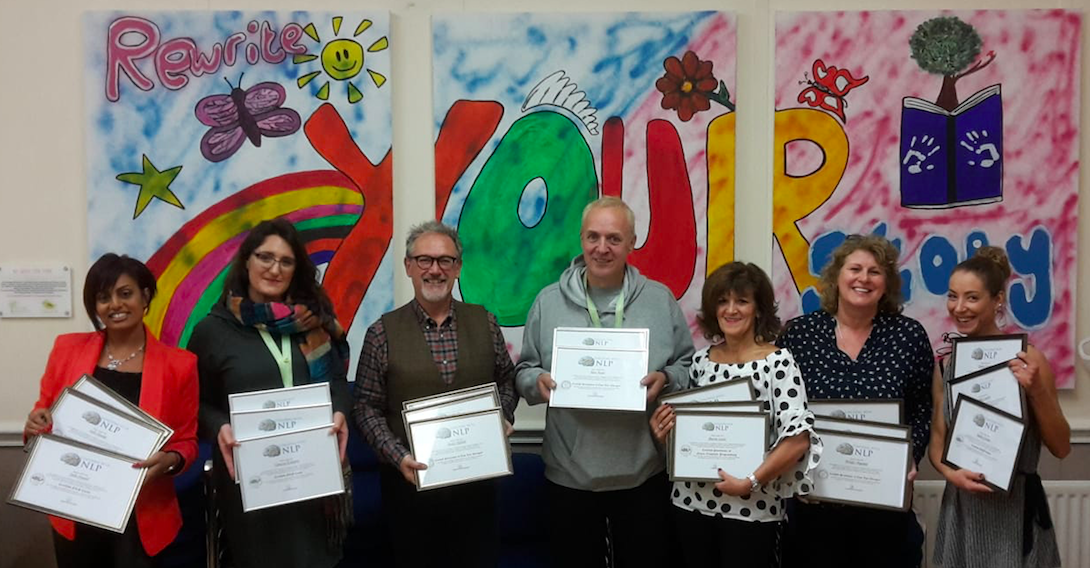 No matter your aspirations, the NLP Coaching Course will help you achieve them!