News
Neurodiversity and the Accessible Information Standard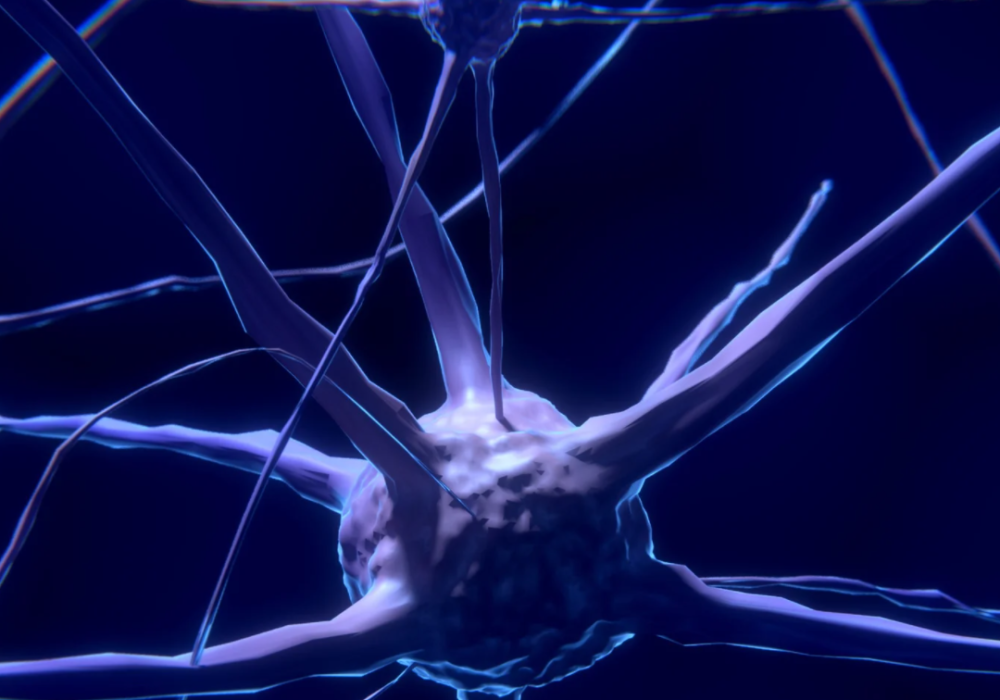 ---
BETWEEN 30-40% OF THE POPULATION ARE THOUGHT TO BE NEURODIVERSE
Therapy Partners were recently commissioned to provide a series of 2 hour briefing sessions on 'Neurodiversity and the Accessible Information Standard' to staff at East Kent Hospitals University Trust.
The sessions took the form of an overview of neurodiversity, what it is and how it can affect individuals and then linking this to the Accessible Information Standard, which is a national standard that all Health and Social Care organisations in England are mandated to comply with.
The key objectives from the sessions were to help staff understand the potential difficulties people from neurodiverse backgrounds may have in accessing their services, strategies that they could use to support neurodiverse individuals and how this links to the AIS.
Over 50 staff, which included administration and clinical staff, attended the sessions held at the St Lawrence Cricket Ground in Canterbury and the feedback received was overwhelmingly positive, with some of the comments being:
'Really enjoyed the course and so relevant to my job'
'Good insight into strategies ways to identify points of contention that could be problems, but that also could very much be resolved or mitigated by small, tactful changes to processes.
'Really good to understand further about how to communicate with those who are neurodiverse, and to think about how we improve our practice in all job roles to cater for people who think differently. It is really good to hear previous complaints and think about how we can overcome these in future by giving more thought to how we treat patients. Lived experience is key (even if it is through complaints and learning from them!). Nice to see those on the front line thinking about how to better their practice straight away'.
'The facilitator was great!'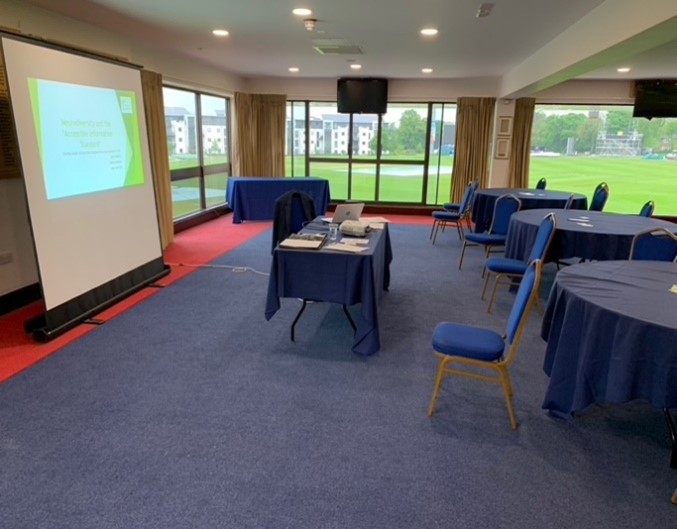 This course and other health and social care relating training opportunities are currently available from Therapy Partners….
If you would like to discuss this further, please contact Andy Oldfield our Training lead andyoldfield@therapypartners.co.uk or enquiries@therapypartners.co.uk .
---