News
Head Stuff Film Premiere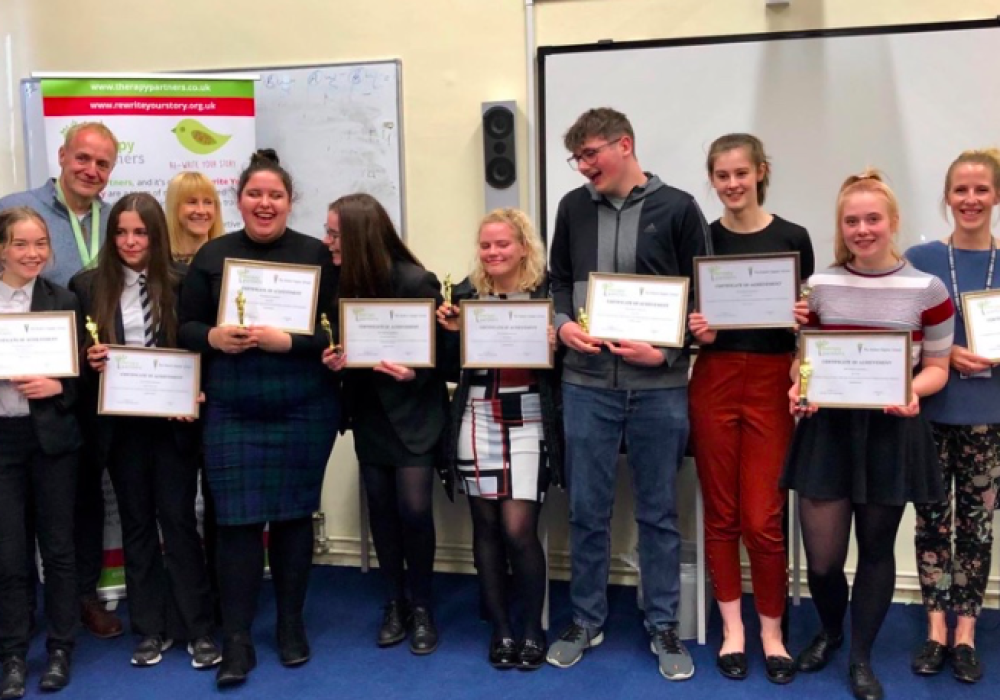 ---
Therapy Partners have been collaborating with The Robert Napier School, to produce an educational play and video resources on dealing with exam stress, freely available for all schools.
The play, written and performed by drama students at The Robert Napier School, features the use of CBT techniques to cope with exam stress and anxiety. These techniques were introduced via a focus group by Clinical Lead Claire Jordan and then brainstormed, before developing the scripts for each of the short plays. Work was guided by drama teacher Fran Humphreys.
On Monday 13th May, all the hard work of the students paid off. The Head Stuff and Q&A session videos premiered at The Robert Napier School, with students, teachers, family members and county representatives in attendance.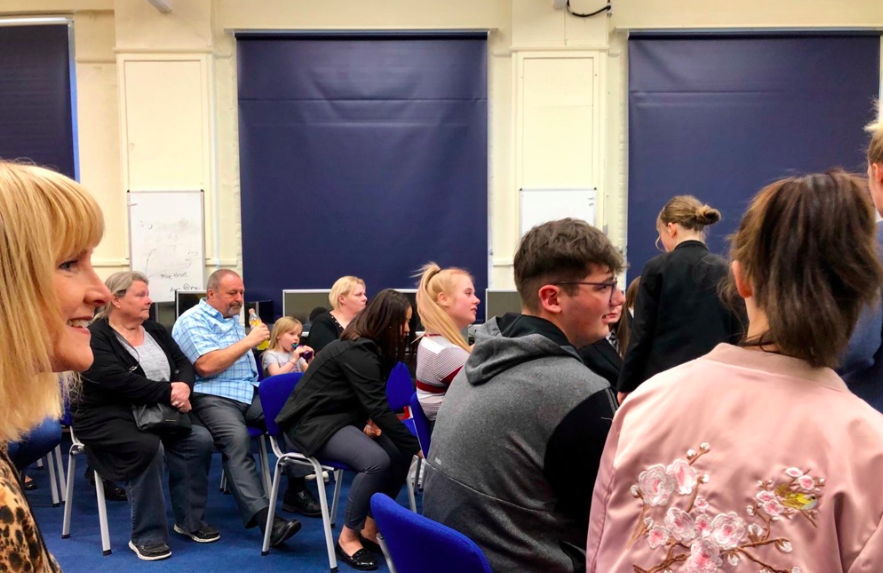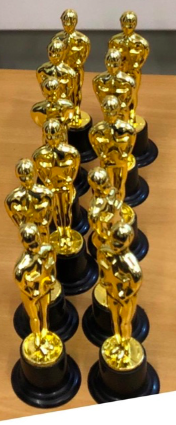 A classy affair, viewers were treated to popcorn and bubbly (non-alcoholic) whilst they enjoyed the first screening of what will hopefully become a widely used teaching tool. After which, students were presented with their awards and certificates of achievement.
A massive congratulations and thanks to all those involved in the project!
For more information on this and other projects please visit our Projects Page
To view these and more videos please visit our youtube channel
To keep up to date on Therapy Partners projects and more, check out our Facebook Page
---