News
Eating Disorders Course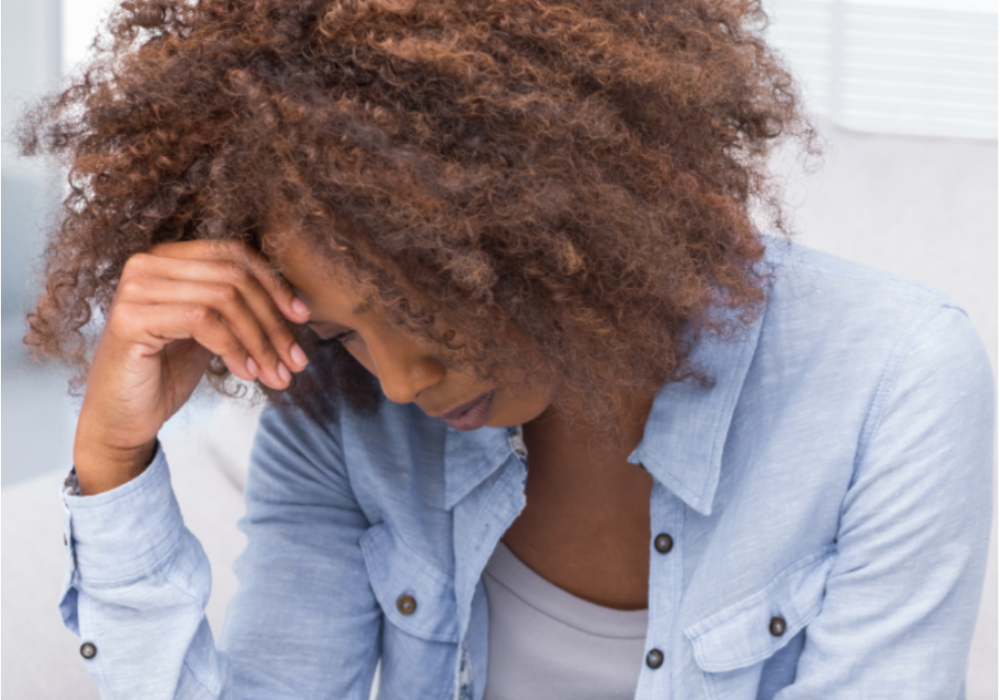 ---
Therapy Partners have partnered with the National Counselling Society to offer a 2 hours CPD course that provides an Introduction to Working with Eating Disorders. Take part and gain insight into attitudes towards food and weight in order to better support those affected by eating disorders.
All of the learning on this course is self-directed. You will be quizzed throughout the course so you do not need to submit any work. We recommend you have a notebook at hand whilst you complete the course as you will be asked about your thoughts and reflections within the exercises. You may also find them useful to refer to in the future.
The quiz at the end of the course must be completed within 5 attempts with a pass rate of 60%. Upon successful completion of this course, you will be awarded a certificate of 2 CPD hours. Once again, the purpose of this course is to equip professionals with baseline knowledge about the impacts of eating disorders and to learn the fundamental skills to engage with those with eating disorders.
Course Content:
What is an eating disorder?
Physical and psychological effects of eating disorders
Effects of being underweight
Who gets an eating disorder?
Treatments
Case Management
Who is the course suitable for?
This course is suitable for counsellors, students, and healthcare professionals. Please note that this course does not qualify you to work with individuals in this specialist area of counselling unless you also hold further experience and/or qualifications to do so.
Expand your knowledge of eating disorders by completing the online course here.
---